I want to come to your town!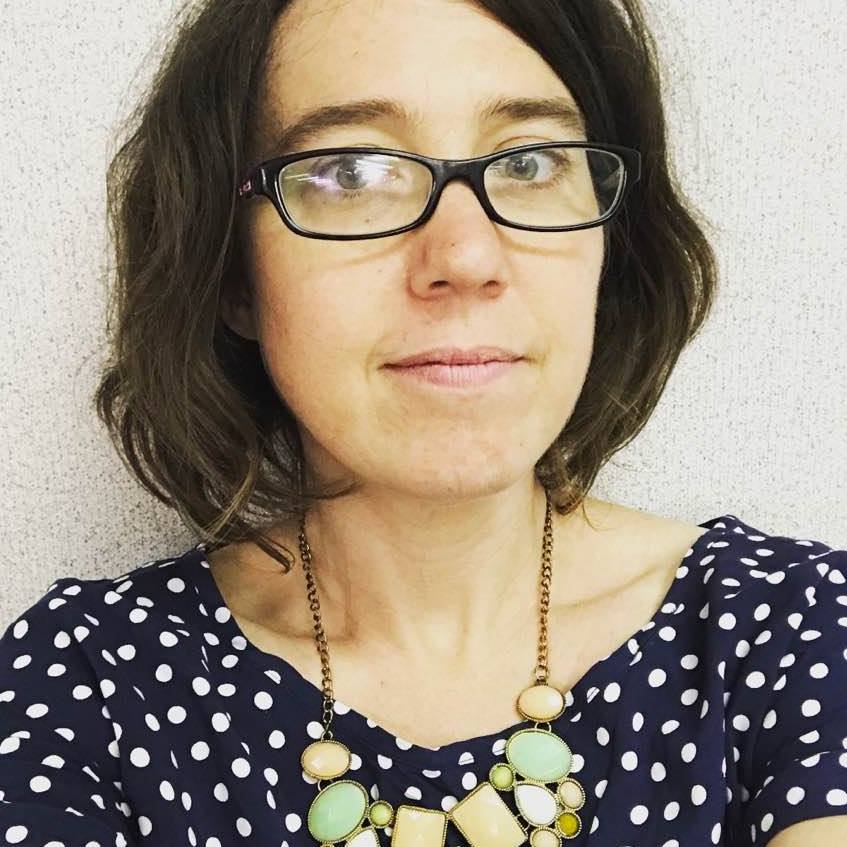 Yeah, I know it might be cold there, or maybe the traffic has gotten terrible in the last few years, or the only coffee is McDonalds, and there might be not all that much to do, or people don't know how to drive...but I don't CARE!
I JUST WANT TO COME TEACH YOU SOME STUFF ABOUT HOW TO HELP YOUR KIDS ACQUIRE SOME LANGUAGE SKILLS!
Got a free or semi-free venue? Got 36 people who want to learn some stuff?
DUDE, I'm SO THERE!
Download my flyer and get in touch with me! You can schedule a 15-minute chat with me using the URL on the flyer, and we can talk about getting me to your town. Seriously, I do not care how bad your traffic is. I want to work with YOU!